Get a 

$10 

refund on your last order by sending us a short video review of your Magnetic Lashes!
STEP 2:
Record the video review (Must be 20-50 seconds)
We suggest you ask a friend or family member to record you…

(You can then treat them to a coffee when you receive your refund.)
VIDEO REQUIREMENTS
TO QUALIFY FOR THE $10 REFUND, YOU MUST INCLUDE THE FOLLOWING 4 ELEMENTS IN YOUR VIDEO:
1.) Mention our company name/product: For example, "I'm wearing Everylash's DATELASH!"
2.) Show Your Face & Our Product in good lighting! (too many shadows or poor lighting in your video will not qualify)
3.) Review both Our Product & Your Brand Experience (say why you love the product and, also, Everylash as a brand). 
4.) Please do not edit the video...the more natural and authentic the better!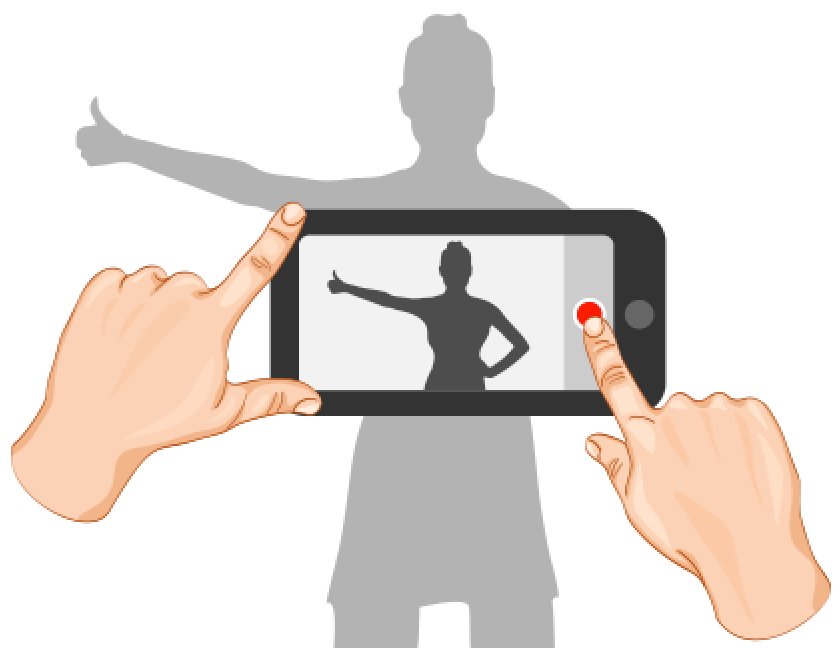 STEP 4:
Post Your Review to the EverylashWebsite
(everylash.com)

a. Go the product page on everylash.com for the product you are reviewing and navigate to the "Review Section" mid-way down the page. (Then, click the "write a review" button located right above the "Review" section to get started). 
b. Write your review and give us 5 starts ⭐️⭐️⭐️⭐️⭐️
c. Upload your review video...
d. Confirm your social media profile/email
d. Submit your review!
e. We will reach out with any questions or concerns and once it is all confirmed, we will refund the $10!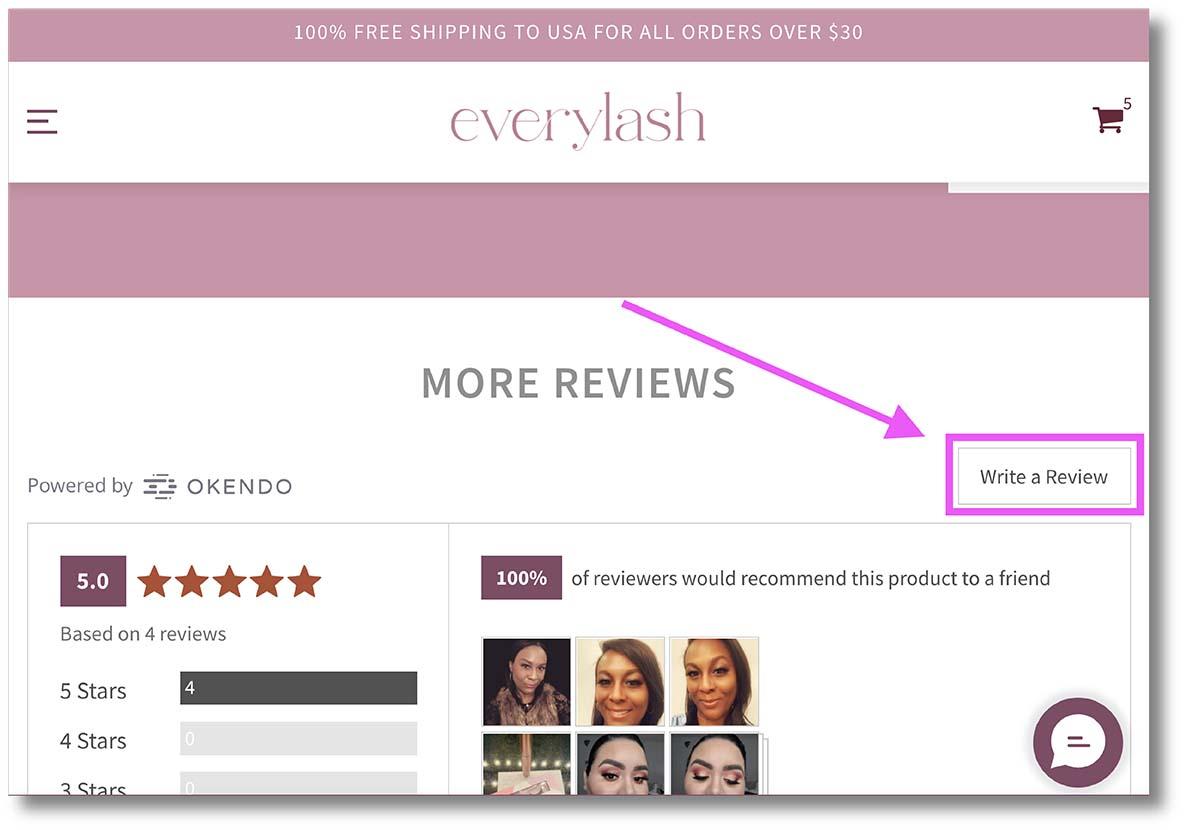 Get A $10 Refund By Sending Us A
Short Video Review Your Magnetic Lashes
"I didn't know how to apply the liner and the lashes seemed too big for my eyes.
I scheduled a call with the support agent and she called me on video via Instagram. She spent AN HOUR with me.
Really I've never had anyone do that for any other beauty product. She showed me how to trim the lashes to make them fit better and showed me step by step how to apply the lashes. After I figured it all out, the lashes look steller.
Thank you, thank you, thank you guys!"
"I've been looking to try some different magnetic lash brands and ran across this new company on social media. Boy, was that a good thing!! I ordered their DateLash and was blown away! I immediately fell in LOVE!! Their lashes have a luxury feel, easy to apply and made my eyes pop! Shipping was fast! Oh, by the way their personalized customer service and attention to detail is Freakin Phenomenal!!! I received a handwritten note thanking me for my purchase. Definitely a Winner in my book!"
"I love this lash style SO much! They are so easy to apply, lightweight, look natural and do not bother my eyes at all. I have sensitive eyes and eye allergies and neither the liner nor the lashes bothers me even after wearing them all day. I forget I'm even wearing them."

"So I never leave reviews, but I felt compelled too leave one now for two reasons: (1) The Everylash team is great and they are so attentive (especially Bella); (2) the lashes and liner are the best I've ever tried!!"